Meet with enVista at Blue Ridge BLUEPRINT 2022
October 10-12, 2022 | Atlanta, GA
Platinum Sponsor
Schedule your 20-minute meeting with enVista experts
enVista's retail expertise uniquely spans omnichannel commerce and supply chains end-to-end, from order capture through fulfillment and supplier to end consumer. We leverage best practices from our research and experience to enhance customer engagement, increase revenue and optimize supply chain efficiencies.

Schedule your 20-minute meeting with enVista experts by filling out the form.
These leading brands know us. You should, too.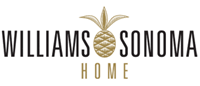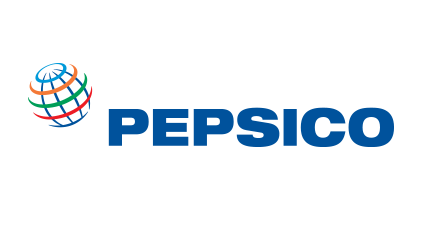 Let's have a conversation.™
enVista is a leading supply chain and enterprise consulting firm and the premier provider of supply chain technology & strategy services, automation & robotics, Microsoft solutions and IT managed services. With 20+ years of unmatched domain expertise and a portfolio of innovative solutions, enVista serves thousands of leading brands across the globe. enVista's unique ability to consult, implement and operate across supply chain, IT and enterprise technology solutions allows mid-market and Fortune 100/5000 companies to leverage enVista as a trusted advisor across their enterprises. Consulting and solutions delivery are in our DNA.