Psst. Have you heard the news?
Enspire Commerce is now a part of Körber Supply Chain
Same powerful product.
Same passionate people.
Same proven results.
In September 2022, Körber acquired enVista's commerce platform & order management system (OMS) — offering truly end-to-end commerce and supply chain solutions.
While the sale is complete, we are still working with our friends and strategic partners at enVista to ensure a smooth transition.
Learn more about how our OMS is helping brands, retailers and manufacturers create frictionless and unforgettable customer experiences.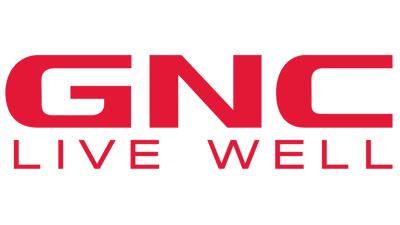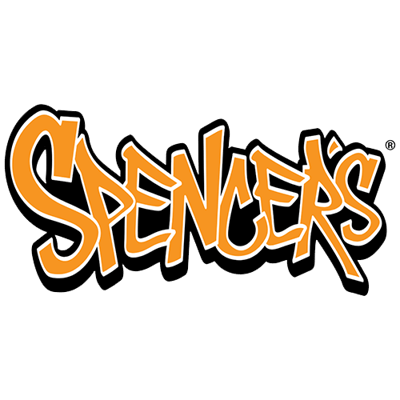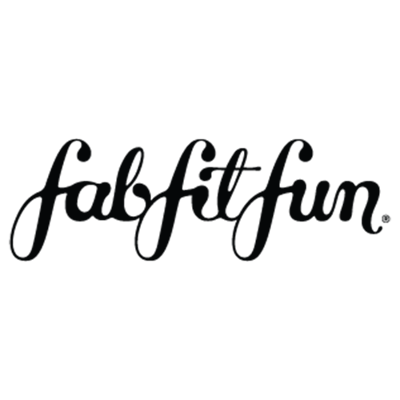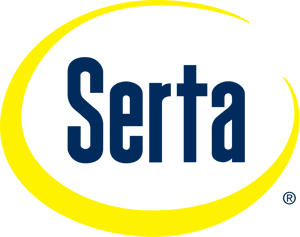 Our Hyper-Powerful, Versionless Platform
Comprehensive order management functionality is native to our product, enabling tech consolidation and cost savings.
Microservices Architecture for Scalability
Re-platforming or getting your feet wet with OMS? Start with what you need and scale accordingly.
API-First Framework
Prebuilt APIs to connect all the dots (and data!) behind your business.
Built-In Integration Layer
An OMS built to extend to all the other critical systems like ERP, WMS, payment, tax, fraud, loyalty and more.
Let's have a conversation.™
enVista is a leading supply chain and enterprise consulting firm and the premier provider of supply chain technology & strategy services, automation & robotics, Microsoft solutions and IT managed services. With 20+ years of unmatched domain expertise and a portfolio of innovative solutions, enVista serves thousands of leading brands across the globe. enVista's unique ability to consult, implement and operate across supply chain, IT and enterprise technology solutions allows mid-market and Fortune 100/5000 companies to leverage enVista as a trusted advisor across their enterprises. Consulting and solutions delivery are in our DNA.