What is Stack Sleeve?
Stack Sleeve is a new and innovative solution for optimizing direct store delivery operations.
It is a complete solution that spans both the warehouse and delivery functions to allow the flexibility of delivering to both route and bulk customers from the same vehicle.

Our system provides a method of batch picking and loading customer specific stacks and pallets in route stop sequence for delivery.

The Stack Sleeve solution is comprised of warehouse/delivery equipment and software tools developed especially for direct store delivery operations.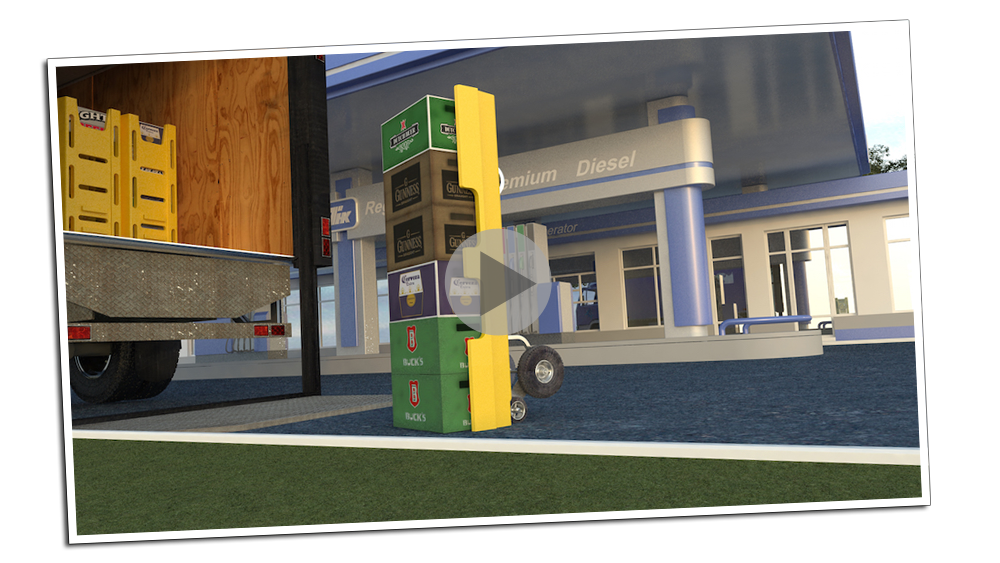 Complete the form to the right to access the Stack Sleeve Demo Video >>