Psst. Have you heard the news?
Freight Audit and Payment is now a part of Körber Supply Chain Transportation Spend Optimization
Same powerful product.
Same passionate people.
Same proven results.
Plus – the Körber supply chain competitive advantage.
In September 2022, Körber acquired enVista's Freight Audit and Payment asset (FAP) — for enterprises with dynamic supply chains looking to simplify complex transportation operations.

We are still working with our friends and strategic partners at enVista to ensure a smooth transition. To make it easy, you can still use this form to request more information.

Körber helps shippers reduce true total transportation spend across all types of freight and drives operational improvements across supply planning and merchandising.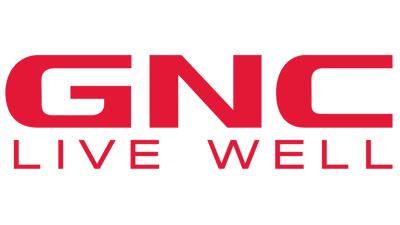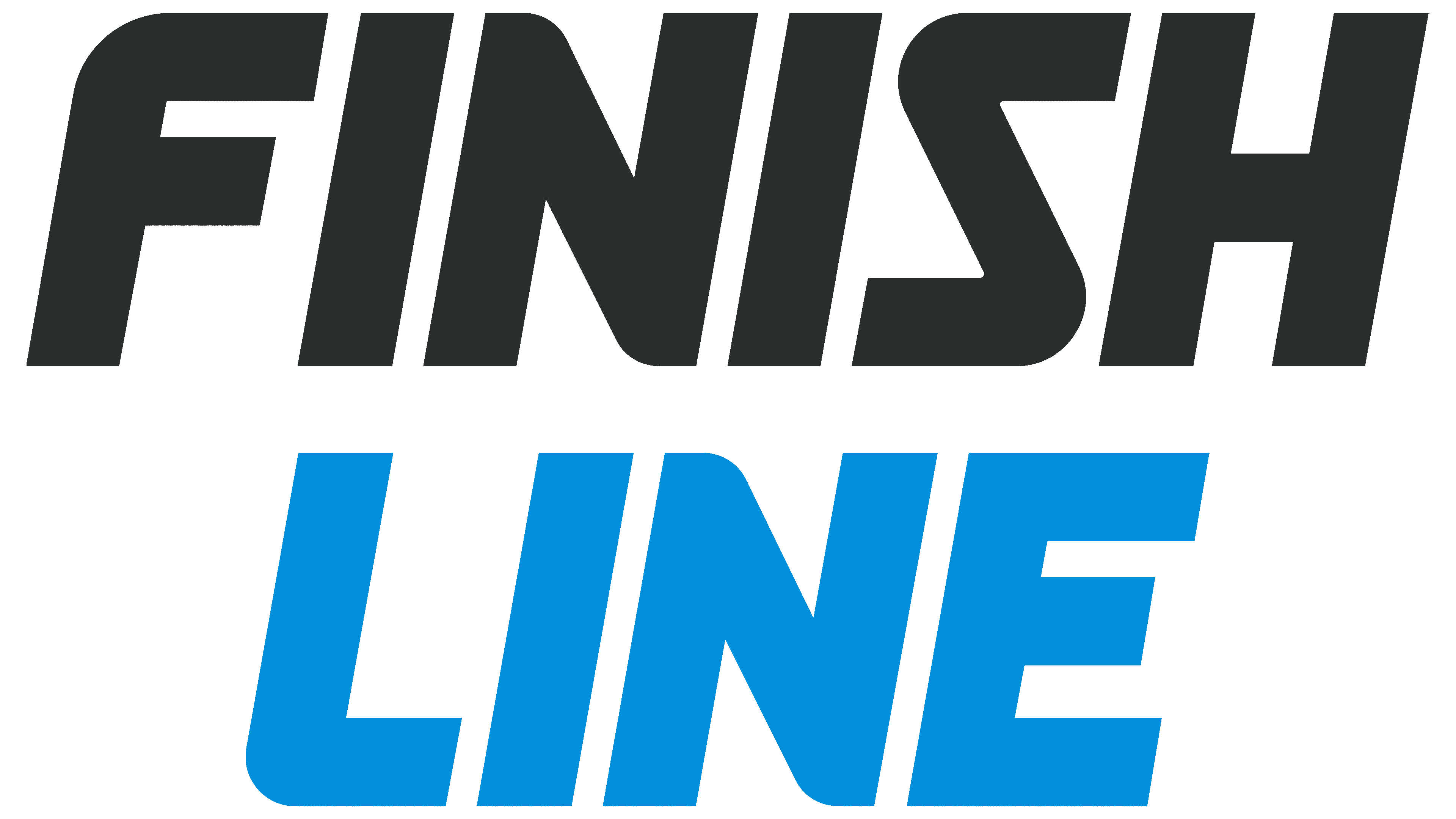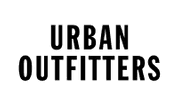 Reduce Shipping Costs

Streamline Financial Complexity

Strengthen Shippers of Choice
Transform Data into Actionable Intelligence

Eliminate NVA Workflows

Delight Our Customer's Customers
We audit over 5,000 carriers, all modes of transportation, transact stable currencies and translate 14 languages in 100+ countries in myShipINFO® to provide our clients comprehensive global coverage.
Let's have a conversation.™
enVista is a leading supply chain and enterprise consulting firm and the premier provider of supply chain technology & strategy services, automation & robotics, Microsoft solutions and IT managed services. With 20+ years of unmatched domain expertise and a portfolio of innovative solutions, enVista serves thousands of leading brands across the globe. enVista's unique ability to consult, implement and operate across supply chain, IT and enterprise technology solutions allows mid-market and Fortune 100/5000 companies to leverage enVista as a trusted advisor across their enterprises. Consulting and solutions delivery are in our DNA.