WHITE PAPER
5 Strategies for Gaining Management Approval for WMS Projects
Fill out the form to download the white paper.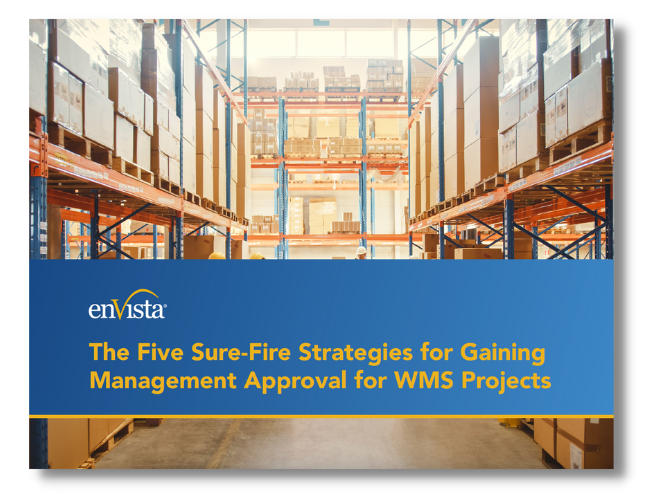 Gain Leadership Approval
An ever-increasing number of companies today—manufacturers, distributors, retailers and others—have implemented warehouse management systems (WMS) to drive immediate, measurable cost reduction and improved operational efficiency. These companies leverage powerful functionality to maintain efficient operations and satisfied customers, and the benefits are numerous. However, despite the widespread consensus as to the benefits of WMS, gaining approval for a new system can be a challenging endeavor.
In this white paper, you will learn:
The five strategies for gaining management approval for your WMS project
Key areas of research you should conduct prior to seeking approval for your project
Why these steps are critical to undertaking a new WMS implementation
These leading brands know us. You should, too.