WHITE PAPER
Hidden Treasures of Advanced Warehousing
Make the most of Microsoft Dynamics 365's Advanced Warehousing module and gain insight into the hidden treasures to unlock value.
Fill out the form to download the white paper.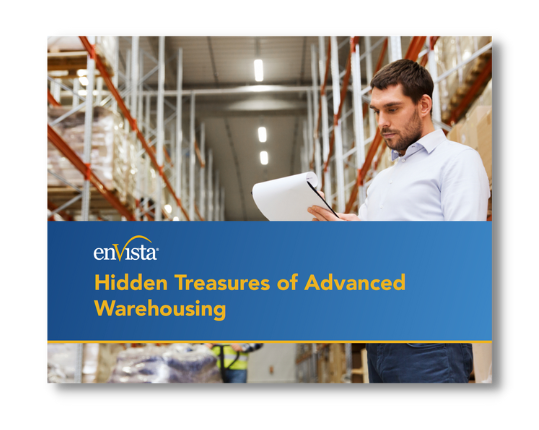 Maximize Your D365 Investment
Whether you are implementing or have implemented Microsoft Dynamics 365, there are functionalities within the Advanced Warehousing module that you might not be aware of, as these features may not be enabled by default. Gain insight into four topics that could streamline operational processes in the warehouse or reduce onboarding and training time for new hires, including:
Work Instructions

Detours

Cross Docking

Transfer Order Building
These leading brands know us. You should, too.