Meet with enVista at NextGen Supply Chain Conference
October 17-19, 2022 | Chicago, IL
Booth #5
Schedule your 20-minute meeting with enVista experts
Join enVista's supply chain strategy and technology consulting experts at NextGen Supply Chain Conference! Learn how enVista can help your organization stay ahead of today's trends to face supply chain challenges in 2022 and beyond. Let's solve your supply chain challenges – and maximize your technology investments.
This year's NextGen Supply Chain Conference is focusing on the upcoming supply chain technologies that are driving future supply chains and digital transformation trends.

Our consulting, technology and automation experts bring decades of proven experience in:
Global Supply Chain Strategy
Automation & Robotics
DC Optimization
Supply Chain Network Strategy & Design
Warehouse, Labor and Transportation Management Systems Selection & Implementation
And More!
These leading brands know us. You should, too.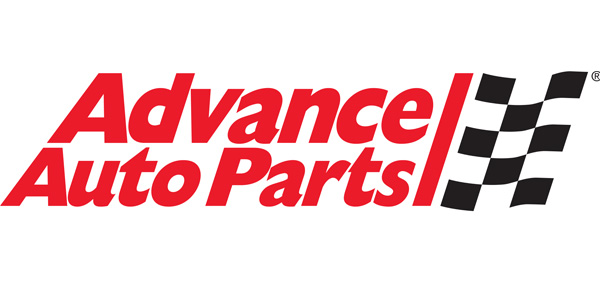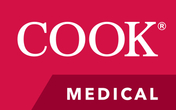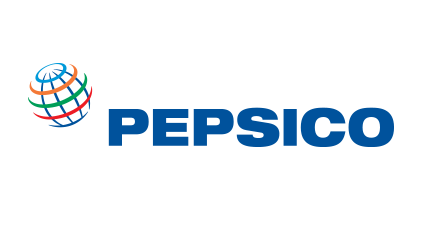 Let's have a conversation.™
enVista is a leading supply chain and enterprise consulting firm and the premier provider of supply chain technology & strategy services, automation & robotics, Microsoft solutions and IT managed services. With 20+ years of unmatched domain expertise and a portfolio of innovative solutions, enVista serves thousands of leading brands across the globe. enVista's unique ability to consult, implement and operate across supply chain, IT and enterprise technology solutions allows mid-market and Fortune 100/5000 companies to leverage enVista as a trusted advisor across their enterprises. Consulting and solutions delivery are in our DNA.