Meet with enVista at
Körber

Elevate Americas 2023

March 12-15, 2023 | Orlando, FL

Booth #11
Let's Solve Your Supply Chain & Technology Challenges!
The past few years have put enormous pressure on supply chains, resulting in delays in production and distribution and decreases in customer satisfaction. At enVista, we know that successfully implementing a WMS is a key element to operating a supply chain effectively and requires careful planning and operational expertise.

With nearly 20 years of superior supply chain consulting experience, deep technical and functional expertise across Körber solutions and 350 WMS projects under our belt, we've seen it all. We help companies optimize their supply chain and get the maximum benefit our of their WMS investments.

Schedule a meeting and spend 15 minutes with us to discuss your Körber system to maximize your investments and accelerate in 2023.
Get a $500 discount with code: KSCPartnerGuest2023
Take a look at enVista's Press Kit.
Don't Miss Our Educational Session
Big Rock Sports: One Year Later
Date: Tuesday, March 14, 2023
Time: 9:45 a.m. – 10:45 a.m. EST
Location: Floor 1 (Convention Level by the Regency Ballroom) Regency U
Speakers: enVista: Amit Kirpalani, Vice President, Supply Chain Solutions
Big Rock Sports: Mark Charnot, Vice President and Shannon Adams, Director of IT
Join enVista (one of Körber North America's leading WMS consulting and implementation services partners) and client Big Rock Sports for a follow-up to last year's insightful session. What has changed since we last heard from Big Rock Sports in 2022? Follow along and gain insight during the Q&A between enVista and Big Rock Sports; the session will detail lessons learned since its first site went live and how it is tackling the deployment of Warehouse Advantage in its remaining distribution centers.
These leading brands know us. You should, too.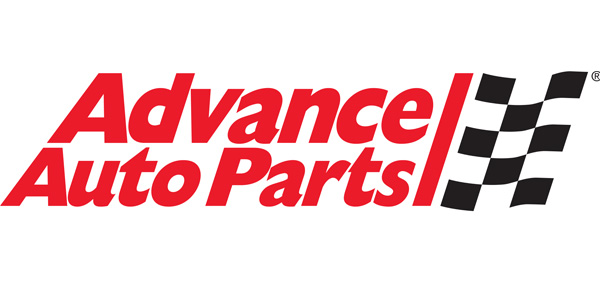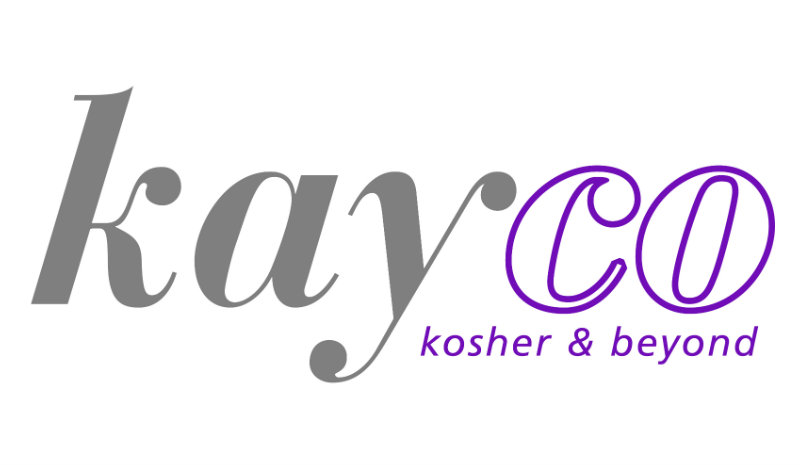 Let's have a conversation.™
enVista is the leading supply chain and enterprise consulting firm and the premier provider of supply chain technology & strategy services, material handling automation & robotics, Microsoft solutions and IT managed services. With 20+ years of unmatched domain expertise, enVista serves thousands of leading brands. enVista's unique ability to consult, implement and operate across supply chain, IT and enterprise technology solutions allows companies to leverage enVista as a trusted advisor across their enterprises. Consulting and solutions delivery are in our DNA.